Archive for April, 2012
Written by manchestercentral on April 11, 2012 – 11:45 am -
At long last we are going to launch the new group, and we'll be having our first meeting next week at Manchester Metropolitan University Students Union, at 7pm on Tuesday 17 April. We will be discussing what we want to do with the new group, how we can promote and supportWDM's current campaigns to curb food speculation and for climate justice.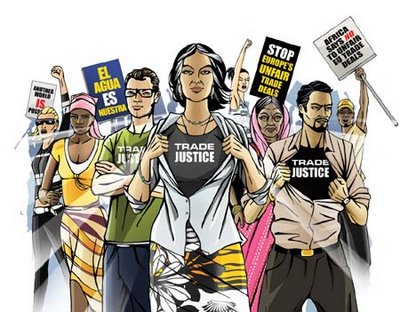 In particular we'll be talking about what action we can take in George Osborne's constituency of Tatton in Cheshire with other local groups. The Chancellor has a key role in holding back European legislation to tackle banks betting on the price of food, causing prices to rise worldwide and pushing millions into poverty and hunger.
Please do send an email to andy.lockhart [at] wdm.org.uk if you are planning on coming on Tuesday so myself and Tom know how many to expect, and forward and spread the word to anyone you think may be interested. Hopefully see you on Tuesday!
Also, if you missed the E99 conference in Manchester a few weeks ago, never fear. There are now a number of audio recordings of the event on the WDM website here.
Posted in
Events
,
Local
,
News
|
No Comments »