All are welcome to join us at Global Justice Shropshire for an online presentation and discussion at 6.30pm on Thursday 14th May 2020.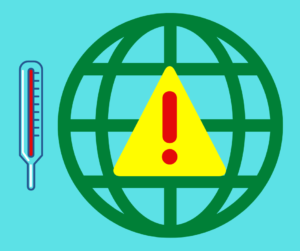 Dr Andrew Harmer will introduce and take questions on his recent article in The BMJ, titled 'WHO should declare climate change a public health emergency'.
Andrew will also reflect on the role of WHO (World Health Organization) in the global response to the Covid-19 pandemic.
Participants are encouraged to read Andrew et al's article in The BMJ in advance.
This meeting will be held via Zoom video conferencing. Please email us at shropshire@globaljustice.org.uk to request the link to join the meeting.