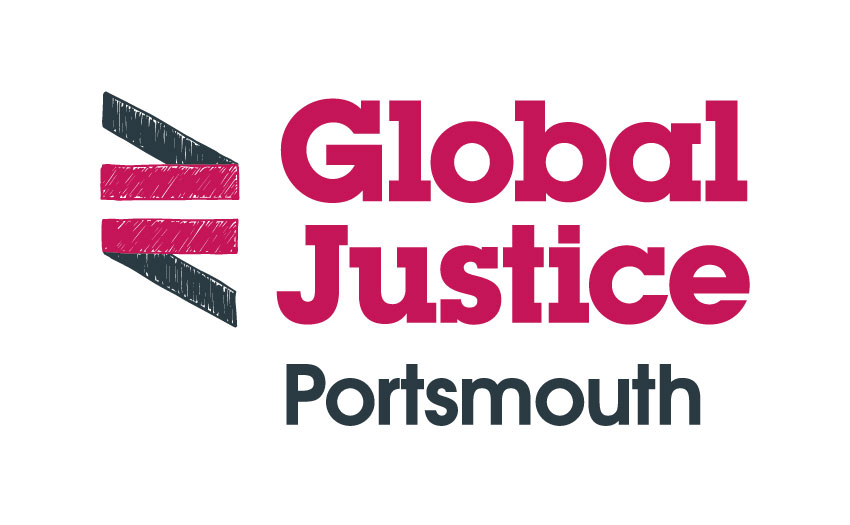 Global Justice Portsmouth is the new name for Portsmouth WDM Group
The Portsmouth  group which has been around for over 40 years, campaigns for global justice
We produce a newsletter every so often. If you'd like a copy of the latest one, contact us.
To contact us:  tel.  Sue James  on 02392 250267  or email: sue.james*yahoo.com (replace * with @)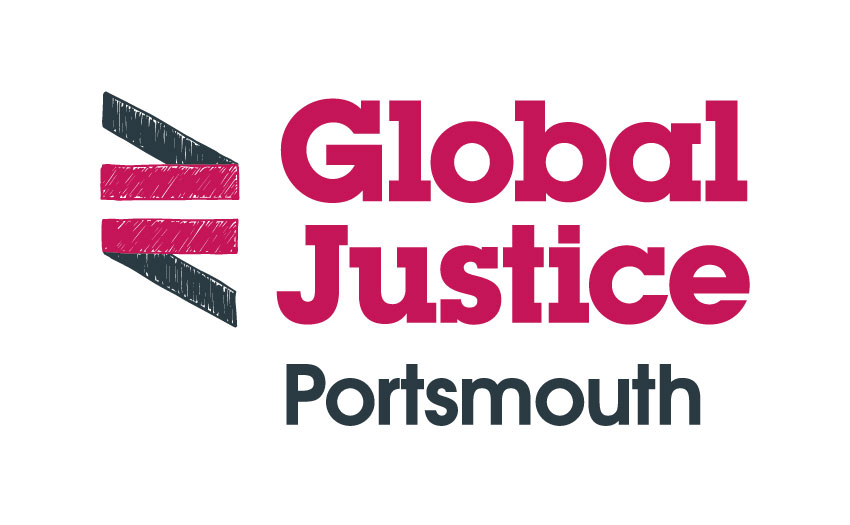 Our group planning meetings are held at the Friends' Meeting House in Hilsea.
The next one is on Tuesday Jan 17th at 7.30 at the Friends' Meeting House . 25 Northwood Road Hilsea Portsmouth, Hampshire PO2 9QT …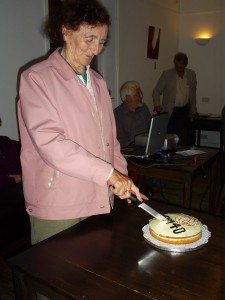 What does Global Justice Now do?
We campaign on Justice for the World's poor.
Global Justice Now campaigns for global justice.  It lobbies decision-makers, organises public campaigning and produces robust research to win change for the world's poorest people.
It investigates, exposes and challenges government policies and corporate actions that harm vulnerable communities and trap people in poverty.
Our Local group, which includes members from all over SE Hampshire, seeks to inform and involve the public in Global Justice Now's  national campaigns.
For instance, at the Portsmouth Summer Fair, we had a stall about the new colonisation of Africa ( by international corporations taking over land and water resources from African farmers with the support of UK Aid). And we had people playing our new version of Monopoly.
And we had lots of stalls at different events during One World Week.