Welcome to North and East  World Development Movement Group, a local group of national World Development Movement (WDM). This group was formed from the old East London and North West London groups.
Our campaigning is great fun but our serious aim is to both engage the public on development issues and to influence politicians and companies in matters concerning the developing world.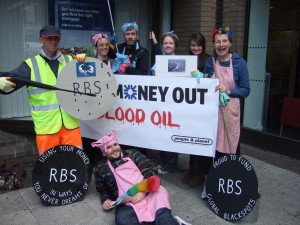 The world has the wealth and means to end poverty, yet nearly half of the world's population live on less than 2 dollars a day. Millions of children will die from poverty-related illness this year alone.