When: Saturday 24th May, 10.30am – 3pm
Where: Friends Meeting House, 16 Queens Rd, Leicester, LE2 1WP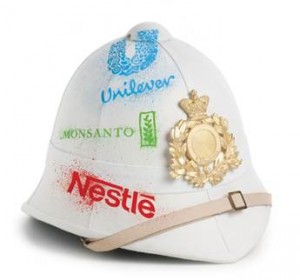 The day will include:
A workshop on WDM's new campaign to stop the corporate takeover of African food
The chance to meet WDM's new director, Nick Dearden
News on WDM's relaunch
Skillsharing and action planning
Meet other WDM group members, share experiences, and come up with ideas and solutions for effective local campaigning.
This event is open to non-WDM members in the afternoon, please join us from 1pm to chat to WDM's director over lunch and hear about our new food campaign.
Please contact Mary Steiner on mary.steiner@btopenworld.com or 0115 922 6702 to let us know you're coming.