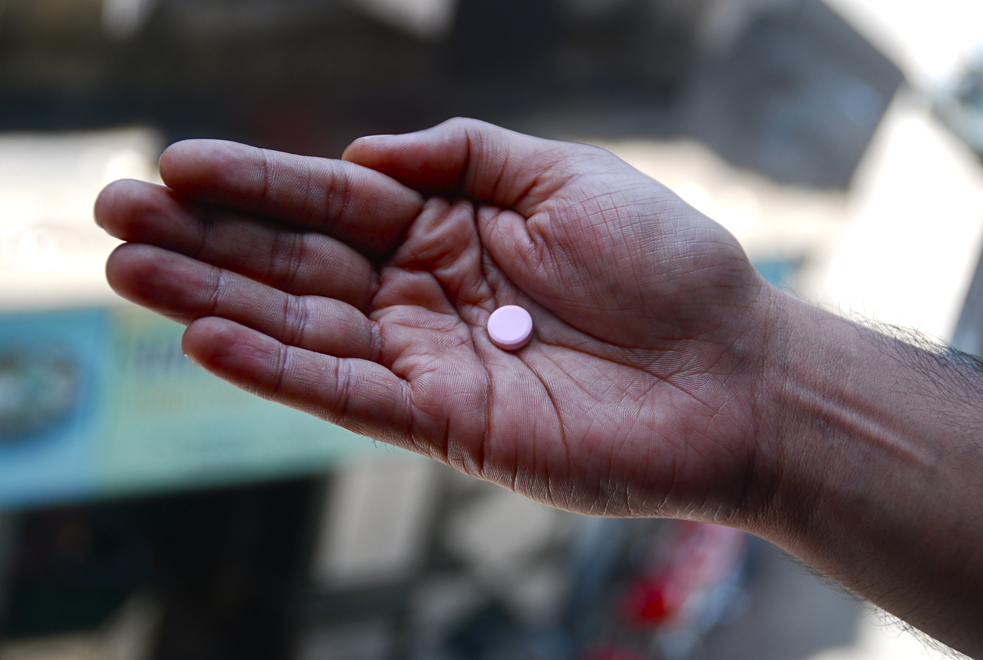 Image copyright Fire in the Blood 2018
Cambridge activists are to screen a documentary showing how governments and pharmaceutical companies in the West blocked access to low-cost AIDS drugs for countries in Africa and the global South – and how AIDS activists, practitioners and patients in the South fought back to get the blocking overturned.
Fire in the blood, by Daniel Mohan Gray, will be shown in the Old School Hall at St Barnabas' church, Mill Road, at 19:45 on Friday 27 April. Tickets are obtainable from http://bit.ly/2EkQ1xj . Admission will be free, but donations invited.
Fire in the blood is a film everyone should see. The battle for low-cost access to AIDS medication isn't over. Fire in the blood shows what progress there's been, and what's still holding it back.
More information about Fire in the blood, including links to reviews, is at http://fireintheblood.com/ .